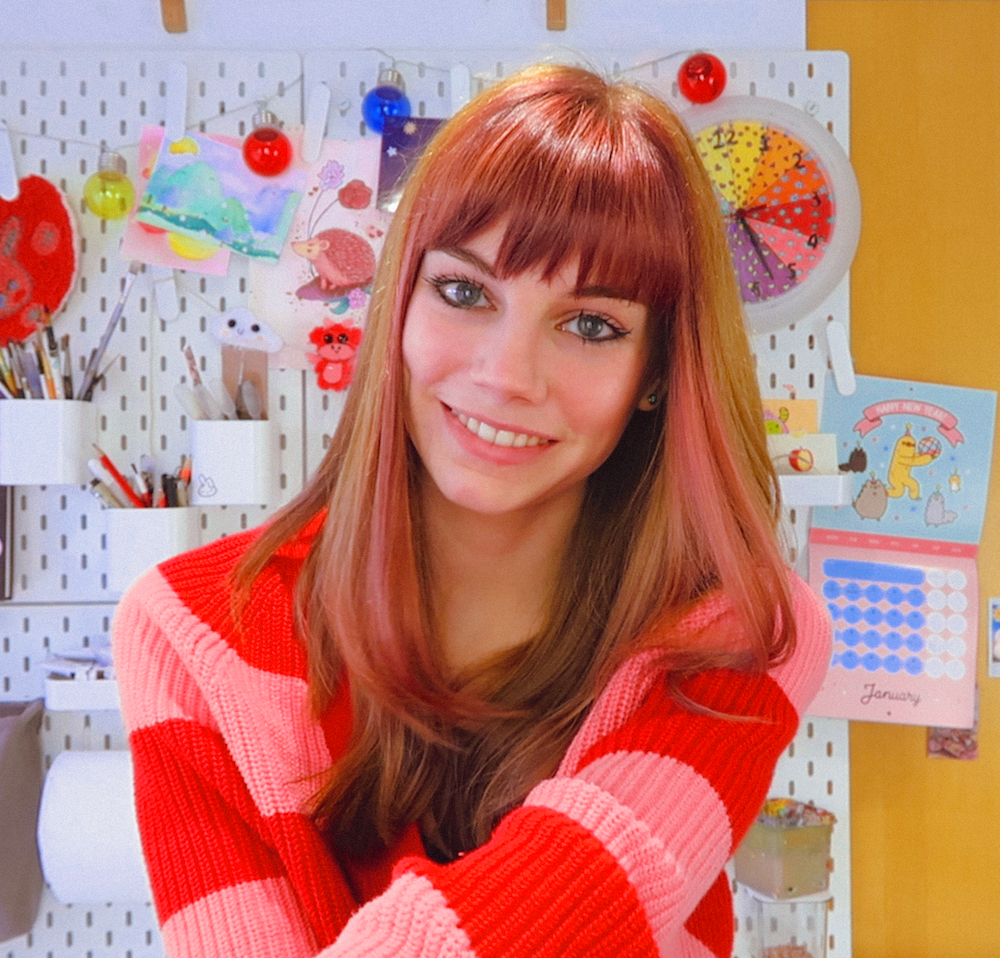 About me!
Hi! I'm Polly, also known online as Pollygone Illustration. I am a freelance illustrator, animator and content creator based in the UK.
I have a degree and masters in 'Illustration and Animation', having graduated in 2018 and 2019.
Over the last few years I've been sharing my art process and development on my YouTube Channel 'Pollygone Illustration' in my weekly videos. This has really helped me develop my brand and personal style. It has also helped me to push myself to experiment with my art.
If you'd like to contact me, please fill in the form below or send me an email to pollygone@yahoo.com